Cefnogi adolygu a dysgu annibynnol
Supporting revision and independent learning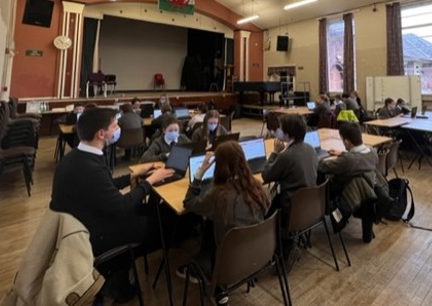 Dyma gasgliad o wefannau all fod o ddefnydd i chi wrth fynd ati adolygu.
This is a collection of revision websites which you may find useful.
Carlam Cymru – gweithdai a recordiadau adolygu TGAU a Safon Uwch
Carlam Cymru – Hafan | e-sgol – mae'r gweithdai hyn yn arbennig o ddefnyddiol. Maent yn targedu manylebau CBAC a gallwch fynychu sesiynau byw neu wylio recordiadau o sesiynau adolygu. Maent yn berthnasol i fwyafrif y pynciau yn TGAU a Safon Uwch, ac ar gael trwy gyfrwng y Gymraeg a'r Saesneg.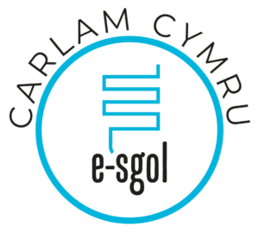 Gwefannau perthnasol i adolygu sawl pwnc
Strategaethau cofio ac adolygu
Carlam Cymru – workshops and recordings for GCSE and A-level revision
Carlam Cymru – Home | e-sgol – these workshops are very useful. They target WJEC qualifications, and you may access live session or watch recordings of past sessions. These sessions are relevant to most GCSE and A-level courses, and are available through the medium of Welsh and English.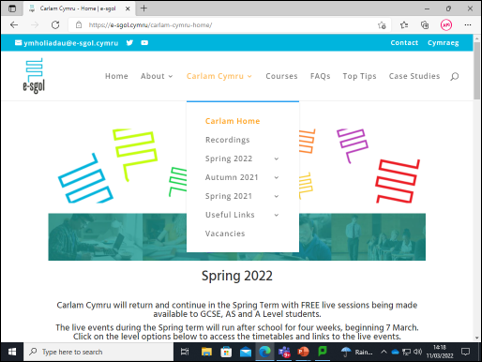 Websites relevant to revising in several subjects
Memory and revision strategies